Testimonials
Voted Best Orthodontist in Tucson, AZ
---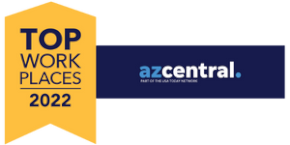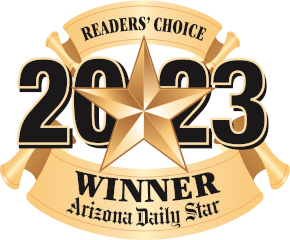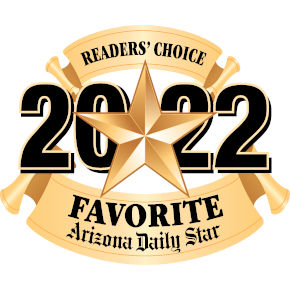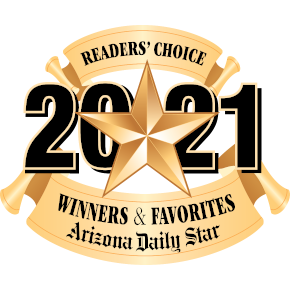 What Our Patients Are Saying...
---
Smile Straight Orthodontics Tucson is honored to hold a 4.8-star rating on Google. We cannot thank the communities of Tucson enough for these treasured reviews and recommendations. Our dedicated doctors and staff remain motivated to continue this level of excellence for a long time.
We understand how important it is to find an orthodontist you can trust, that's why we provide our reviews and recommendations up front. The awards we have received in Tucson speak to our commitment to delivering the best possible orthodontics experience for kids and parents alike. Of course, we'd like to hear from you, so contact us anytime.
Patient Reviews
---
What Sets Us Apart
"Very nice staff, explained everything great! Took my brother for braces today. He was very nervous but they made him feel comfortable. He's happy and excited to go back. The experience today with my brother, seeing the whole process and how professional they were made me think about getting braces myself with them."
- Wendy C.
"I've had my braces for almost 2 years and I've had nothing but the best experience! I've never had a broken bracket or any problems with my braces. Staff are very friendly and welcoming. The doctor is very clear on going over the conditions and what he wants to achieve. If you want braces for an amazing price, this will be the place to go! Nothing but a good atmosphere!"
- Desiree O.
"This is a amazing Orthopedic! The staff really does care about the kids and helping us parents get the absolutely best price possible. I left there today honestly smiling because how much they put my child and me their top priority. I HIGHLY recommend them."
- Brandy H.
"Smile straight has been amazing with my 5 year old. They walked her through each and every step and made sure she understood and that she was comfortable. Everyone of their staff members is very knowledgeable and very helpful! I highly recommend them!"
- Willow P.
"2 years later and we're finally getting my son's braces off, he's teeth look amazing. And yes I'm planning on coming back for my daughter's braces. They keep the place clean and it always smells amazing and for the staff they are the greatest always with a smile."
- Crystal S.
"My son is 9 and his teeth aren't coming in so great. They were so nice to him, they had excellent standards of cleanliness, and went to great lengths to keep us distanced and made our appointment as efficient as could be. It was a great consultation."
- Alecia A.